At JBS, we pursue excellence in all that we do, innovating to place high-quality food on the tables of millions of consumers around the world, and doing our part to preserve the planet's resources for future generations. With a global, diversified food platform, and a portfolio of value-added and branded products, we aspire to be a model for profitable and sustainable food production for a growing planet - while also serving as agents for positive change in the communities where we operate.
As the largest global producer of protein-based food products, JBS is based in São Paulo, Brazil, and processes, prepares, packages, and delivers fresh, further-processed and value-added beef, pork, poultry, lamb, fish, plant-based, cultured protein, and prepared foods products for sale to customers around the world.
We are present in more than 20 countries on five continents, with more than 500 production facilities and commercial offices located across Argentina, Australia, Brazil, Canada, Europe, Mexico, New Zealand, the United Kingdom, the United States, Uruguay and Vietnam.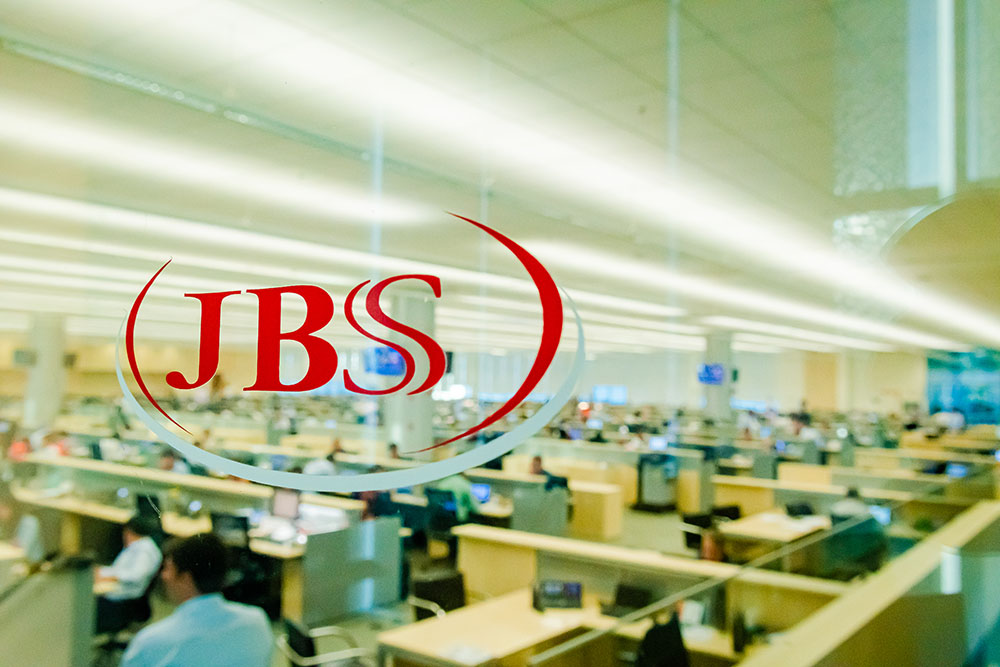 We are humbled by our dedicated workforce of nearly 260,000 team members, who work daily to uphold our Mission and Values to serve our more than 275,000 customers worldwide with consistent, responsibly produced, high-quality products.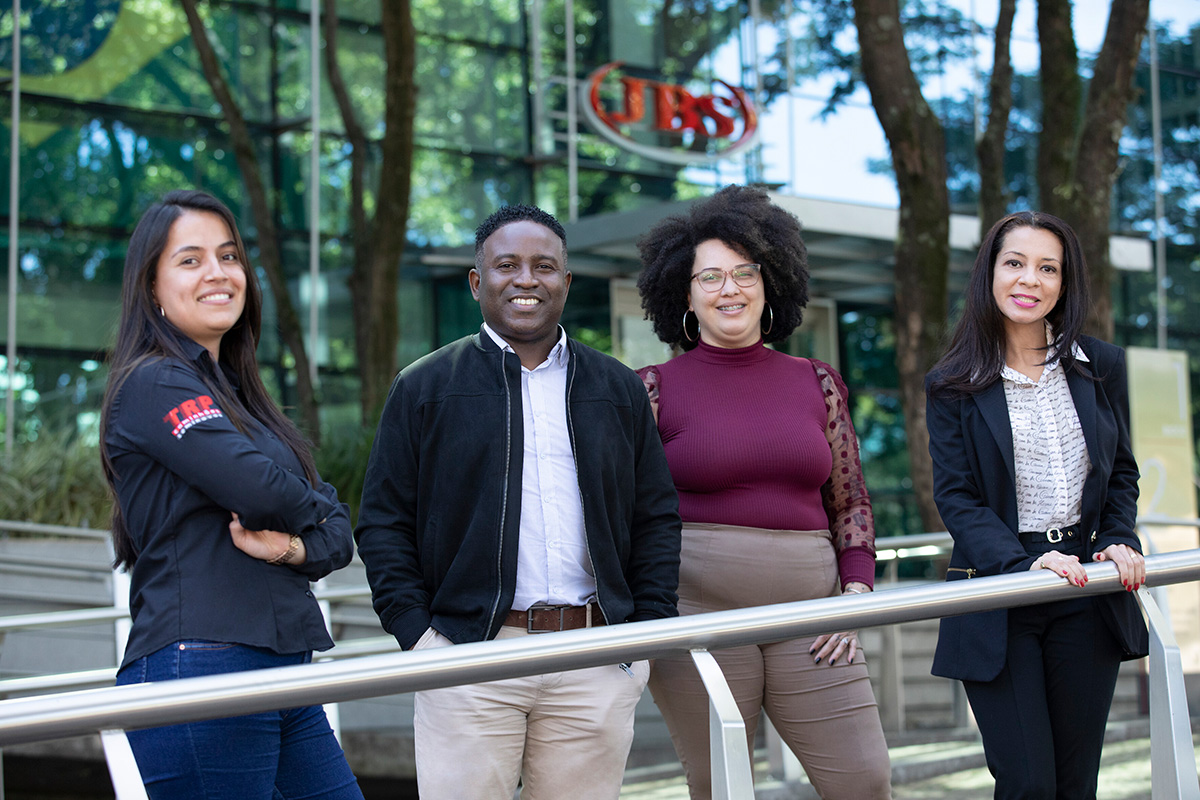 Our Mission:
To be the best in all that we do, completely focused on our business, ensuring the best products and services to our customers, a relationship of trust with our suppliers, profitability for our shareholders, and the opportunity of a better future for all of our team members.
---
Our Values:
Ownership – Be committed to results. Focus on details. Take responsibility.
Sincerity – Be direct, truthful, and transparent. Respectfully express an opinion. Know how to say no, but be positive and offer solutions.
Determination – Be relentless. Deliver superior results. Adopt a sense of urgency. Make things happen.
Simplicity – Be practical. Focus on what is important. Adopt a hands-on approach. Avoid bureaucracy.
Availability – Be receptive and open. Always be prepared and motivated to take on new challenges.
Discipline – Be punctual. Fulfill commitments. Deliver results. Do not make excuses.
Humility – Listen. Be helpful and thoughtful. Act with respect. Prioritize the team over yourself. Value the opinion of others.
---
Our Brands:
(GRI 2-2)
Our more than 150 brands are recognized around the world for their superior quality, innovative solutions, and value-added offerings. Please visit our website to view our full portfolio of brands.